Asymmetry and Tuberous Breasts Photos
Surgery to address breast asymmetry, whether through breast augmentation with two different size breast implants, a breast lift, a breast reduction, or some combination of these procedures, can make a dramatic difference. Below is a small sampling of the before and after photographs of actual patients that you will see when you come into Dr. Ted Eisenberg's Philadelphia office for your free consultation. To read more about the procedure, click here.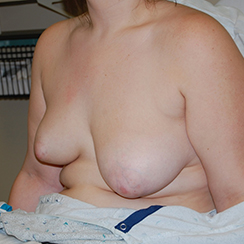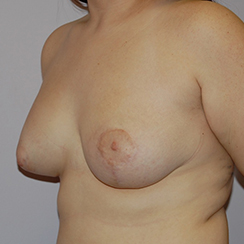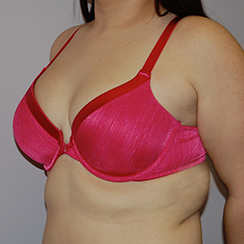 Starting Size: 39A/C   5'5"   175 lbs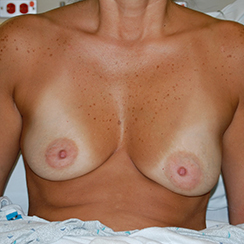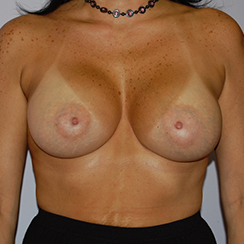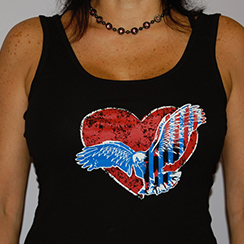 Starting Size: 35A   5'4"   131 lbs
BEFORE
"I spent years hiding my body so people wouldn't find out about my problem. I was embarrassed to wear things that would show off any bit of cleavage because I was so uneven."
AFTER
"I love my new figure, and it's nice not having to worry about padding my bra. But the fact that I don't have to hide anymore is the best gift I've ever received." – Elena D.